Welcome to Hoshino Resorts -
Nature Wonderland
Tucked away within the vast nature of Hokkaido, Hoshino Resorts has
authentic and fun experiences for every guest to enjoy.

From the green season (Apr to Oct) to the winter season (Dec to Mar),
see, eat and enjoy everything that Central Hokkaido can offer.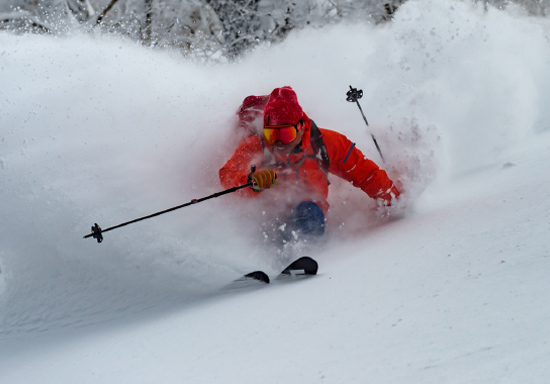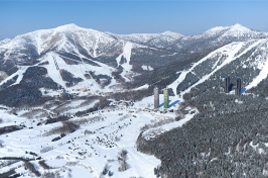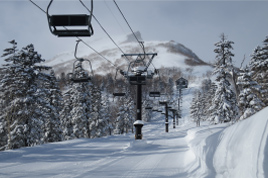 1
Seven snowy mountains
- for all levels and
for everyone.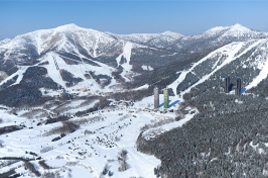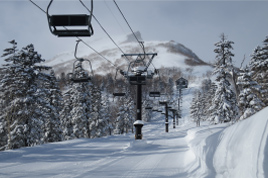 With seven mountains and a variety of levels of slopes and playgrounds, there is something fun for all the family.
Visitors can base themselves in Hoshino Resorts TOMAMU or Hoshino Resorts OMO7 Asahikawa, and make the most of their time in the famous Hokkaido Powder Belt (Tomamu, Furano, Asahikawa, Asahidake, Kurodake). Are you ready for the ultimate powder snow experience?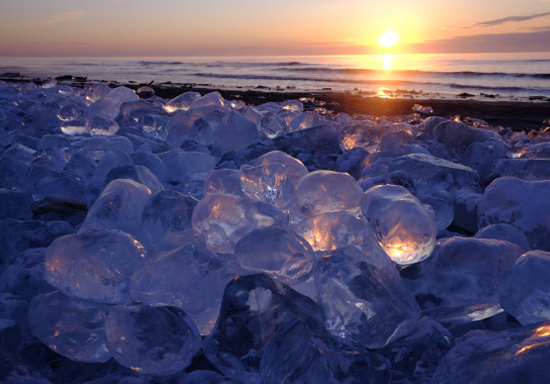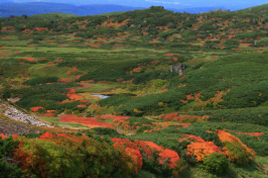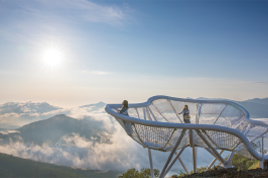 2
Limitless activities in
nature's playground.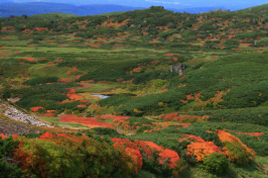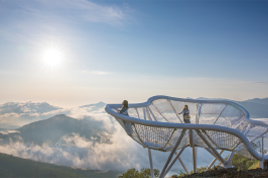 There are plenty of activities to keep you busy all year round. In the green season, dive into the famous UNKAI TERRACE (Sea of Clouds) and take in the panoramic views, or hike up the mountain ranges. In winter, be mesmerised by the beautiful Ice Village or walk among the crystal ice blocks on the beach. There's so much to discover!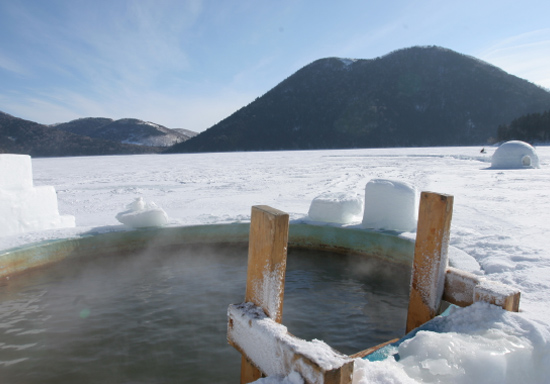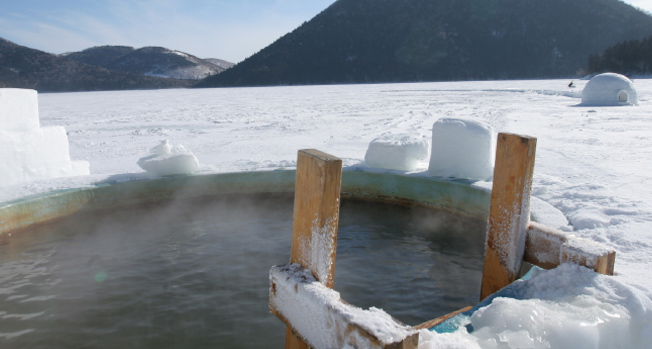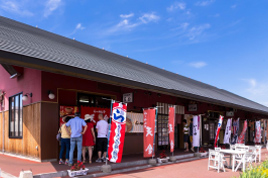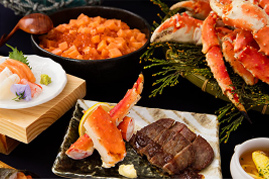 3
A relaxing,
gourmet getaway.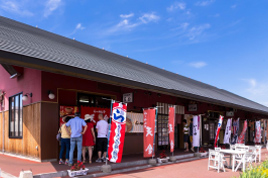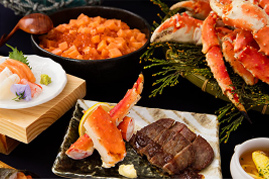 Hokkaido is home to some of the freshest and most delicious food, including seafood and also countless hot springs.
Imagine - soaking in a luxurious hot spring surrounded by snow on the frozen lake then following it up with a steaming bowl of rice with fresh seafood and other delicacies from the local farmers. On the days that you would rather relax and take a rest away from the mountains, spend the whole day indulging yourself with a premium experience Hokkaido getaway.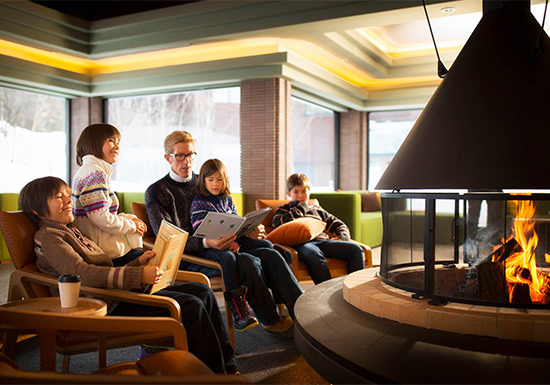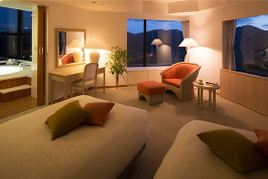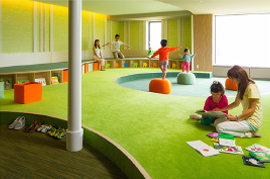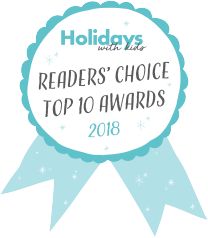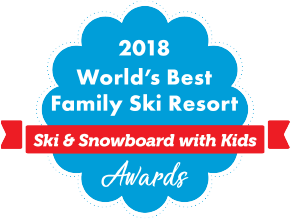 4
Resort accommodation
with the highest level of
Japanese hospitality.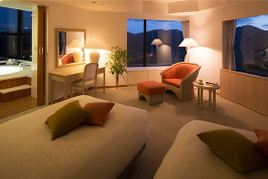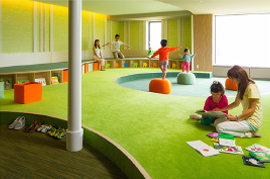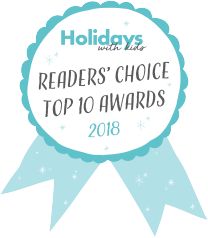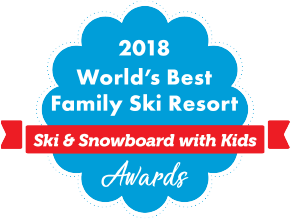 "Hospitality" is the keyword and top priority at our accommodation. Hoshino Resorts offers two brands of accommodation 'Hoshino Resorts TOMAMU' and 'Hoshino Resorts OMO7 Asahikawa' as a relaxing and convenient base while staying in the Central Hokkaido region.
Select accommodation based on your needs and travel style - suitable for everything from an action-packed trip with friends to a big family holiday with little ones.