Lake Kanayama
Nestled in a peaceful mountain valley surrounded by colourful seasonal flowers and foliage.
Located in Furano (in central Hokkaido), Lake Kanayama is a natural gem where you can enjoy breathtaking scenery as well as various activities such as river rafting and canoeing.

If you are after a great view overlooking the lake, head to the edge of Kanayamako Forest Park and take in the tranquil scenery. In July, the mountain bed is covered in a vivid shade of purple from the lavender which grows here in abundance. On the vast lake itself, canoeing is one of the most popular activities, or for thrill seekers, jet skiing or canyoning through the Sorachi River next to the lake is a great way to enjoy the area.

Activity tours are offered by the resort, meet at the GAO Outdoor Center to participate.
Address
[MAPCODE] 550 161 888*46
44 minutes from Hoshino Resorts TOMAMU by Car.
1 hour and 55 minutes from Hoshino Resorts OMO7 Asahikawa by Car.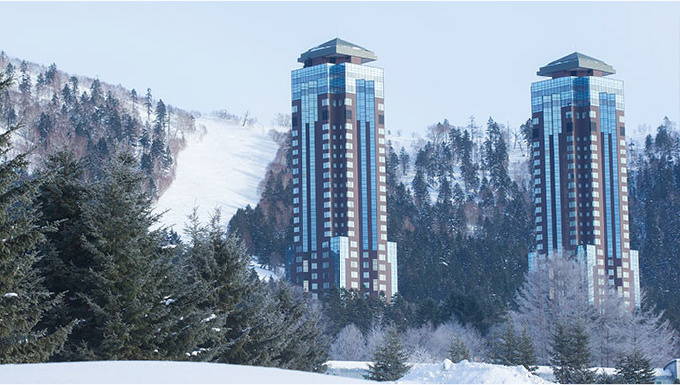 This all-suite hotel is located on an elevated site in the resort surrounded by coniferous trees. Each room is 100 square meters or larger with a sauna and a jetbath with a view. Spend some relaxing time away your everyday life.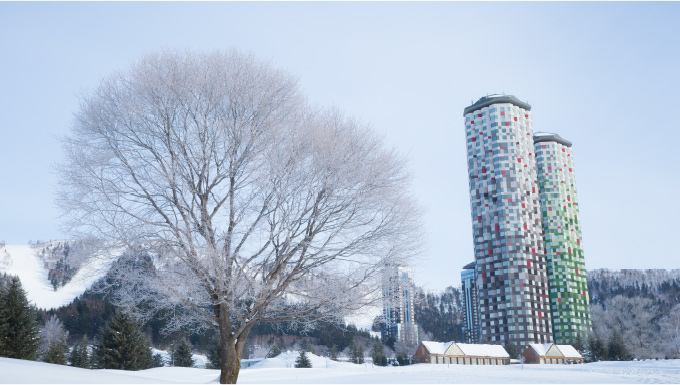 The symbolic two towers located at the center of Tomamu's resort area is hotel "Tomamu The Tower". Easy access to all that the resort has to offer, this is the perfect accomodation for everybody.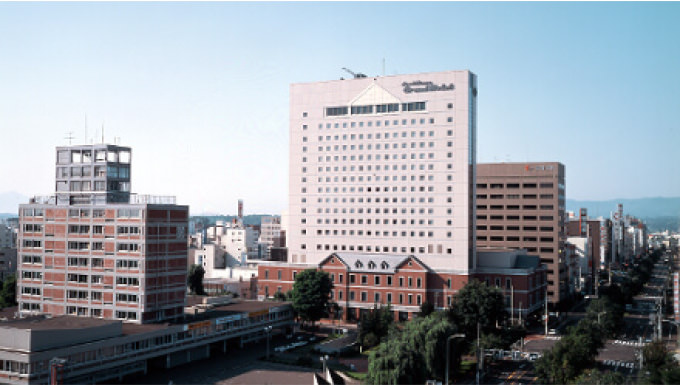 Asahikawa is located in central Hokkaido, making it perfect for sightseeing on Japan's northernmost island. It's also quite popular as a homebase for those sightseeing in Biei or Furano.
Enjoy a wonderfully relaxed town without the panic of heavy crowds even at the main station, and take your time savoring a never-ending stream of wonderful attractions such as the Asahiyama Zoo or local ramen.
Club Med TOMAMU
Club Med Hokkaido Tomamu, the third hotel in Hoshino Resorts TOMAMU, has opened since December 2017. We provide variations to suit your needs in the resorts.