Banei Tokachi
A unique horse sled racing course.
The horse races held at Banei Tokachi race course are one of a kind. Instead of running regular horse races like you would normally see, here, the horses pull their jockeys along behind them on a special sled. The race course itself is also unique with two obstacles placed along the course. Share the thrilling atmosphere of the race with the locals!

If you are interested, you may want to join the morning training tour or the backyard tour and say hello to the horses!

A retro B-kyu gourmet (B-grade gourmet – no fuss, hearty, homey cuisine) restaurant at the site is also a great place to visit if you are hungry. Try the Ramen noodles in a curry soup – beloved by locals since 1974.
Address
9 Nishi Jusanjo Minami, Obihiro, Hokkaido [MAPCODE] 179 802 687*25
Previously Viewed Activities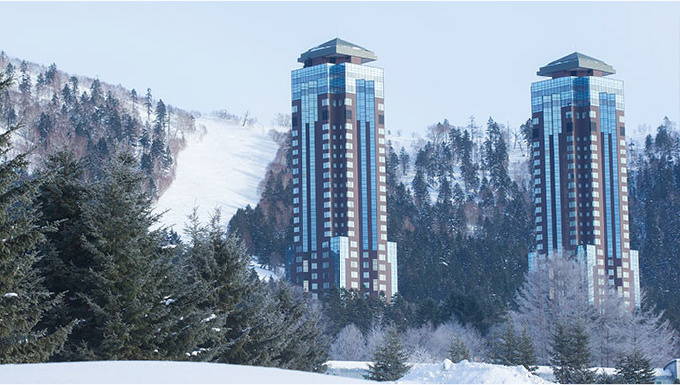 This all-suite hotel is located on an elevated site in the resort surrounded by coniferous trees. Each room is 100 square meters or larger with a sauna and a jetbath with a view. Spend some relaxing time away your everyday life.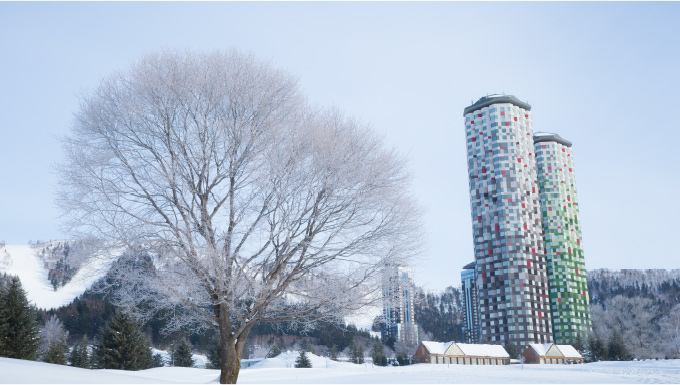 The symbolic two towers located at the center of Tomamu's resort area is hotel "Tomamu The Tower". Easy access to all that the resort has to offer, this is the perfect accomodation for everybody.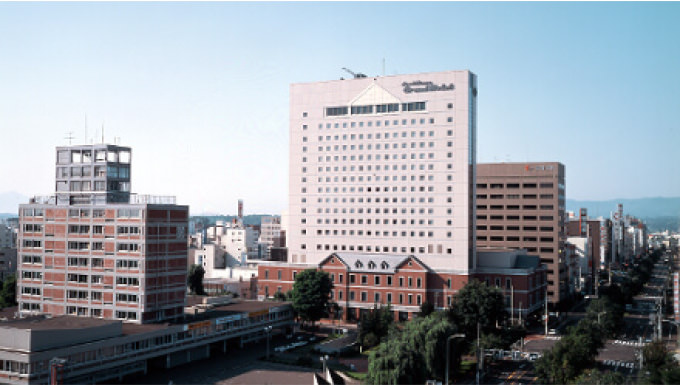 Asahikawa is located in central Hokkaido, making it perfect for sightseeing on Japan's northernmost island. It's also quite popular as a homebase for those sightseeing in Biei or Furano.
Enjoy a wonderfully relaxed town without the panic of heavy crowds even at the main station, and take your time savoring a never-ending stream of wonderful attractions such as the Asahiyama Zoo or local ramen.
Club Med TOMAMU
Club Med Hokkaido Tomamu, the third hotel in Hoshino Resorts TOMAMU, has opened since December 2017. We provide variations to suit your needs in the resorts.