Ice Village
Located within the resort is a magical village where everything is made of ice - from the entrance slider to the tables, chairs, cups and even the chapel!
Activity

Food

Entertainment

Event

Shopping

Night
This village only appears when the temperature drops between minus 20 to 30℃.

Sliding into the village the first thing you will see is the giant ice skating rink. Here you can rent some skates with your family and friends and create your own winter Olympic competition.

Head on in to the centre of the village where you will see a number of special tents where you can relax at the Ice Cafe or Bar, or shop in the Ice Grocery. If you are feeling artistic, you can try out some of the workshops at the Snow and Ice Studio.

Also, don't forget to visit the breathtaking Ice Hotel and Ice Chapel.

Free entry for resort visitors.

Open from Mid December to Mid March.
Address
Naka-Tomamu Shimukappu Yufutsu Hokkaido JAPAN 079-2204 [MAPCODE] 608 511 304*40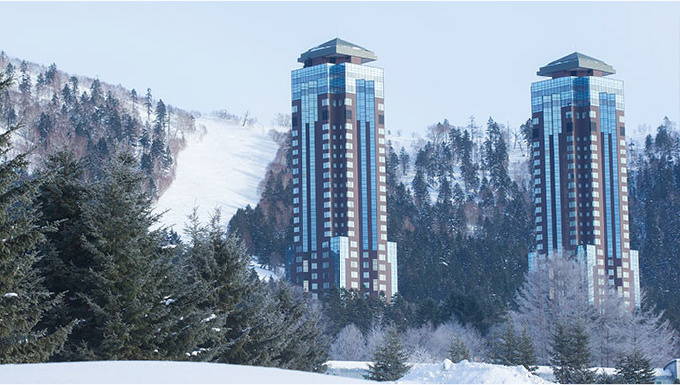 This all-suite hotel is located on an elevated site in the resort surrounded by coniferous trees. Each room is 100 square meters or larger with a sauna and a jetbath with a view. Spend some relaxing time away your everyday life.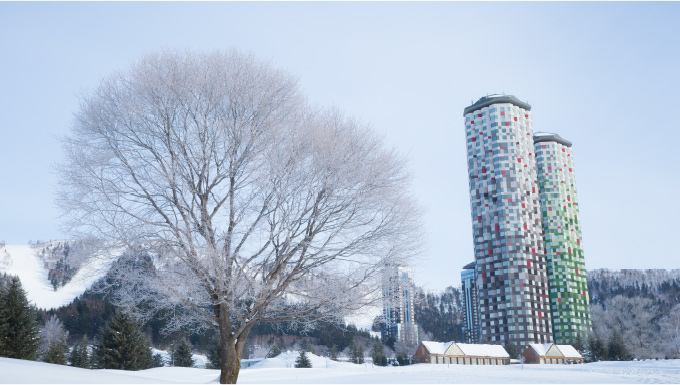 The symbolic two towers located at the center of Tomamu's resort area is hotel "Tomamu The Tower". Easy access to all that the resort has to offer, this is the perfect accomodation for everybody.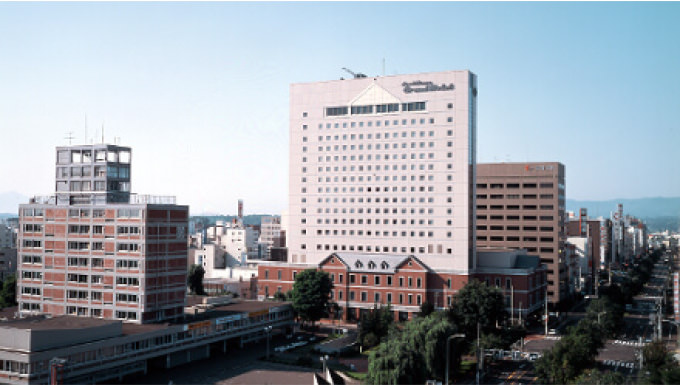 Asahikawa is located in central Hokkaido, making it perfect for sightseeing on Japan's northernmost island. It's also quite popular as a homebase for those sightseeing in Biei or Furano.
Enjoy a wonderfully relaxed town without the panic of heavy crowds even at the main station, and take your time savoring a never-ending stream of wonderful attractions such as the Asahiyama Zoo or local ramen.
Club Med TOMAMU
Club Med Hokkaido Tomamu, the third hotel in Hoshino Resorts TOMAMU, has opened since December 2017. We provide variations to suit your needs in the resorts.