Asahikawa Ramen Village
Try the top 8 Asahikawa ramen dishes all in one place.
If you are a ramen lover, don't miss this place while in Asahikawa, Central Hokkaido. There are as many as 8 different ramen restaurants where you can taste the different styles of ramen. With a variety of different soup bases choose from including rich simmered pork or chicken bone soups, seafood-based soups or the traditional Asahikawa ramen soy sauce-based soup, there is something to suit everyone!

For couples, make sure to drop by the Asahikawa Ramen Village Shrine, located inside the facility, and pray for your relationship to last long like a ramen noodle!

Ramen menus are available in a number of foreign languages.

Open 11:00am to 8:00pm.
Address
11-4 Nagayama, Asahikawa 079-8421, Hokkaido [MAPCODE] 79 409 479*83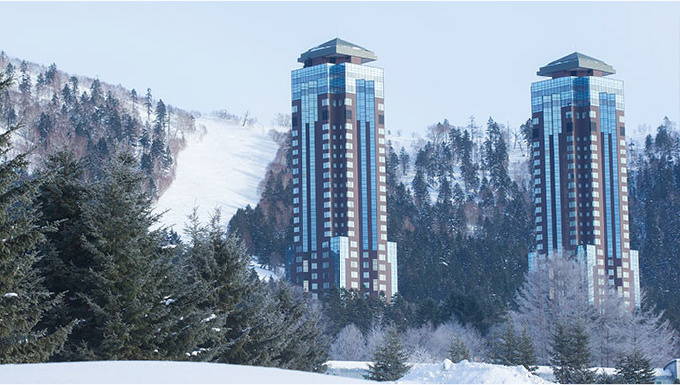 This all-suite hotel is located on an elevated site in the resort surrounded by coniferous trees. Each room is 100 square meters or larger with a sauna and a jetbath with a view. Spend some relaxing time away your everyday life.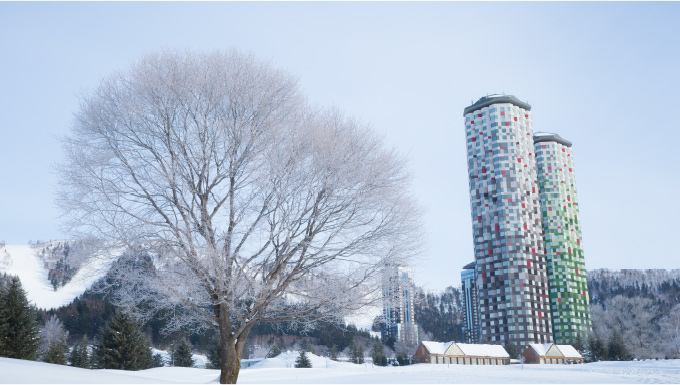 The symbolic two towers located at the center of Tomamu's resort area is hotel "Tomamu The Tower". Easy access to all that the resort has to offer, this is the perfect accomodation for everybody.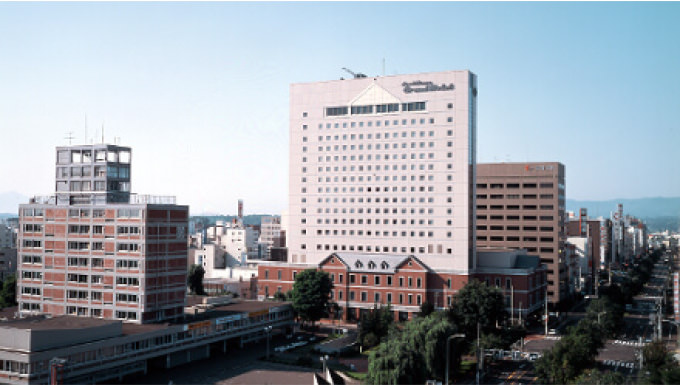 Asahikawa is located in central Hokkaido, making it perfect for sightseeing on Japan's northernmost island. It's also quite popular as a homebase for those sightseeing in Biei or Furano.
Enjoy a wonderfully relaxed town without the panic of heavy crowds even at the main station, and take your time savoring a never-ending stream of wonderful attractions such as the Asahiyama Zoo or local ramen.
Club Med TOMAMU
Club Med Hokkaido Tomamu, the third hotel in Hoshino Resorts TOMAMU, has opened since December 2017. We provide variations to suit your needs in the resorts.