Kyodo Gakusha - Shintoku Farm
Taste the delicious natural produce made in harmony with nature.
Kyodo Gakusha – Shintoku Farm produces a huge variety of dairy products including everything from milk to cheese. Not only that, they are an NPO organisation established in order to help people in need and provide them with jobs and a place to stay. All production is done in-house by those staying in the dormitory attached to the farm who look after everything from raising the animals to making and packaging the cheeses and other products.

You can purchase a variety of fresh dairy products as well as handmade soba (buckwheat) noodles, jams and tea leaves at the site.
A popular special is the Cherry Blossom flavoured cheese (seasonally limited) or the raclette cheese which won Second Prize in the World Championship Cheese Contest in 2010.

Cheese making classes are also available.

Open 10:00am to 5:00pm (last order at cafe 16:00)
Address
9-1, Shintoku, Shintoku-cho Kamikawa-gun, Hokkaido [MAPCODE] 608 593 851*48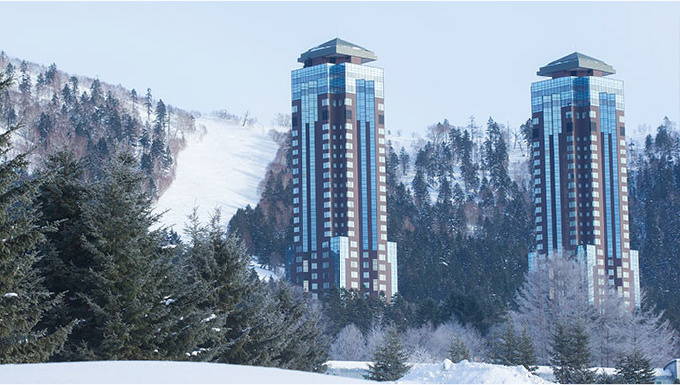 This all-suite hotel is located on an elevated site in the resort surrounded by coniferous trees. Each room is 100 square meters or larger with a sauna and a jetbath with a view. Spend some relaxing time away your everyday life.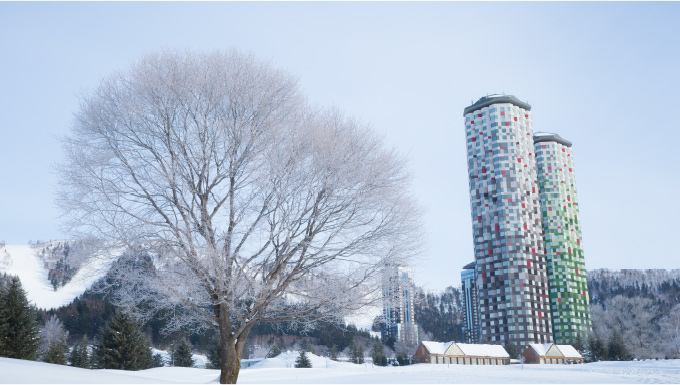 The symbolic two towers located at the center of Tomamu's resort area is hotel "Tomamu The Tower". Easy access to all that the resort has to offer, this is the perfect accomodation for everybody.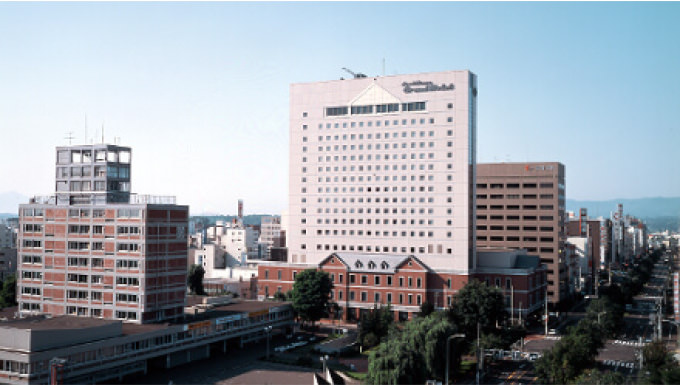 Asahikawa is located in central Hokkaido, making it perfect for sightseeing on Japan's northernmost island. It's also quite popular as a homebase for those sightseeing in Biei or Furano.
Enjoy a wonderfully relaxed town without the panic of heavy crowds even at the main station, and take your time savoring a never-ending stream of wonderful attractions such as the Asahiyama Zoo or local ramen.
Club Med TOMAMU
Club Med Hokkaido Tomamu, the third hotel in Hoshino Resorts TOMAMU, has opened since December 2017. We provide variations to suit your needs in the resorts.