UNKAI TERRACE (Sea of Clouds)
Experience what it would be like to walk and lie on fluffy, white clouds.
Take an early morning gondola up to the top of the mountain and find yourself in a sea of fluffy white clouds. Enjoy a coffee and special sweets while taking in the magnificent view from this 1,088m high vantage point. Try the popular 'Cloud Walk' where you can have the unique experience of what it would be like to walk on the clouds and also enjoy the newest attraction - the 'Cloud Pool', where you can relax in the giant cloud-like hammock and feel like you are floating on air.

Open from May 12th to October 15th 2018

Opening Hours
May 12 - May 31 - 5:00 - 7:00 (Last ride up)
Jun 1 - Aug 31 5:00 - 8:00 (Last ride up)
Sep 1 - Sep 24 4:30 - 8:00 (Last ride up)
Sep 25 - Oct 15 5:00 - 7:00 (Last ride up)
Address
Naka-Tomamu Shimukappu Yufutsu Hokkaido JAPAN 079-2204 [MAPCODE] 608 511 304*40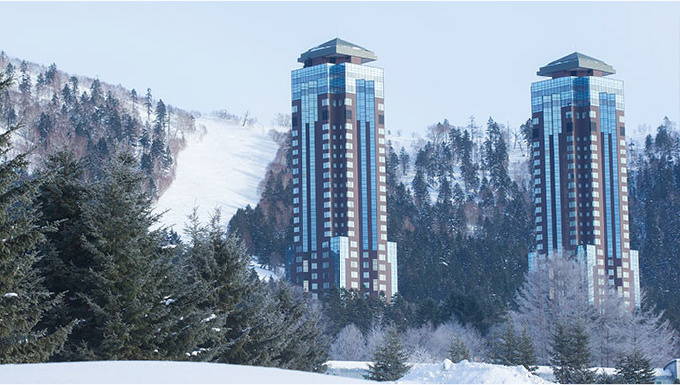 This all-suite hotel is located on an elevated site in the resort surrounded by coniferous trees. Each room is 100 square meters or larger with a sauna and a jetbath with a view. Spend some relaxing time away your everyday life.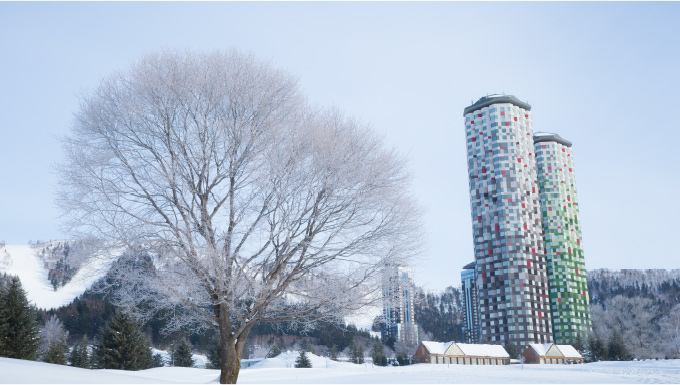 The symbolic two towers located at the center of Tomamu's resort area is hotel "Tomamu The Tower". Easy access to all that the resort has to offer, this is the perfect accomodation for everybody.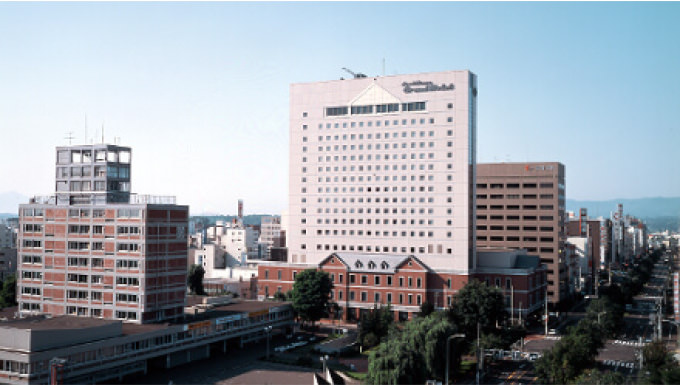 Asahikawa is located in central Hokkaido, making it perfect for sightseeing on Japan's northernmost island. It's also quite popular as a homebase for those sightseeing in Biei or Furano.
Enjoy a wonderfully relaxed town without the panic of heavy crowds even at the main station, and take your time savoring a never-ending stream of wonderful attractions such as the Asahiyama Zoo or local ramen.
Club Med TOMAMU
Club Med Hokkaido Tomamu, the third hotel in Hoshino Resorts TOMAMU, has opened since December 2017. We provide variations to suit your needs in the resorts.