We are no longer open for the 2022 Green Season.
Thank you very much for your many visits.
The winter tomato is also full of charm!
A mix of dreamy powder snow, ice and wilderness
Mysterious scenery and abundant snow activities
For those who slip and those who don't, let's enjoy the winter tomamu!

Click here for information on the winter season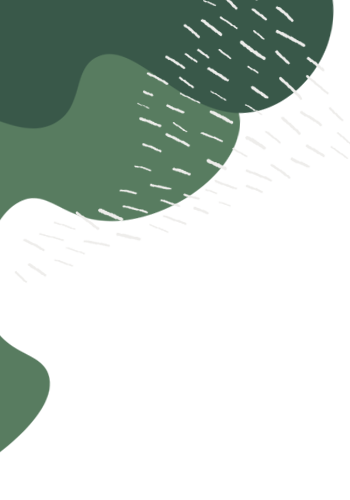 Residential resort surrounded by nature
An emotional morning "UNKAI Terrace" where you meet the dynamic sea of clouds,
a vast "farm area" where you can enjoy the idyllic scenery of Tomamu,
always in the mood for summer! Minamina Beach, one of the largest wave pools in Japan

Green season reservations are now available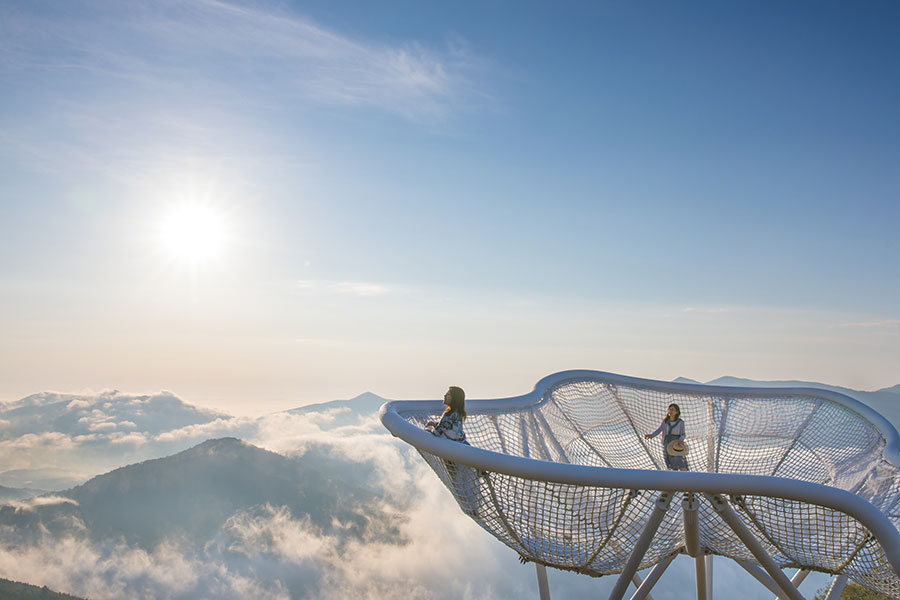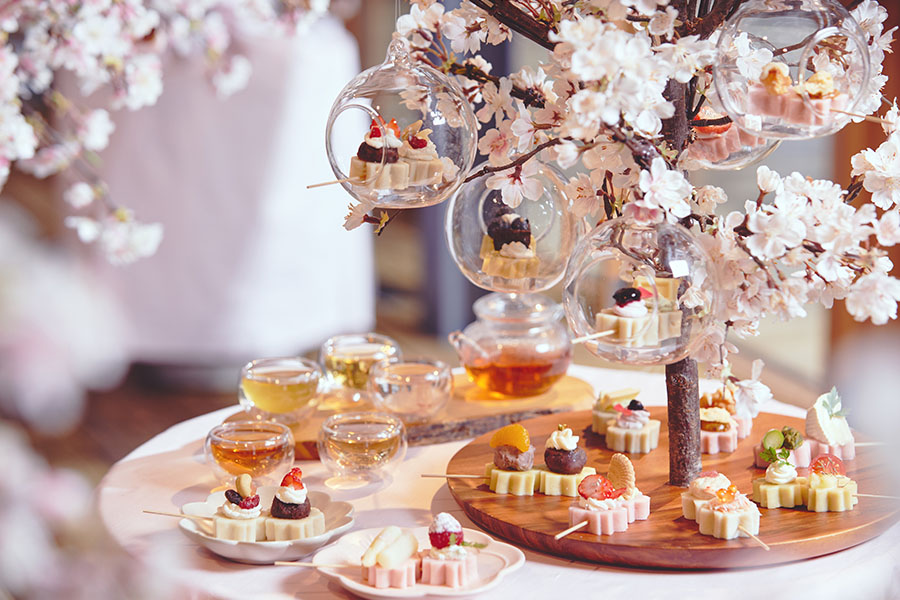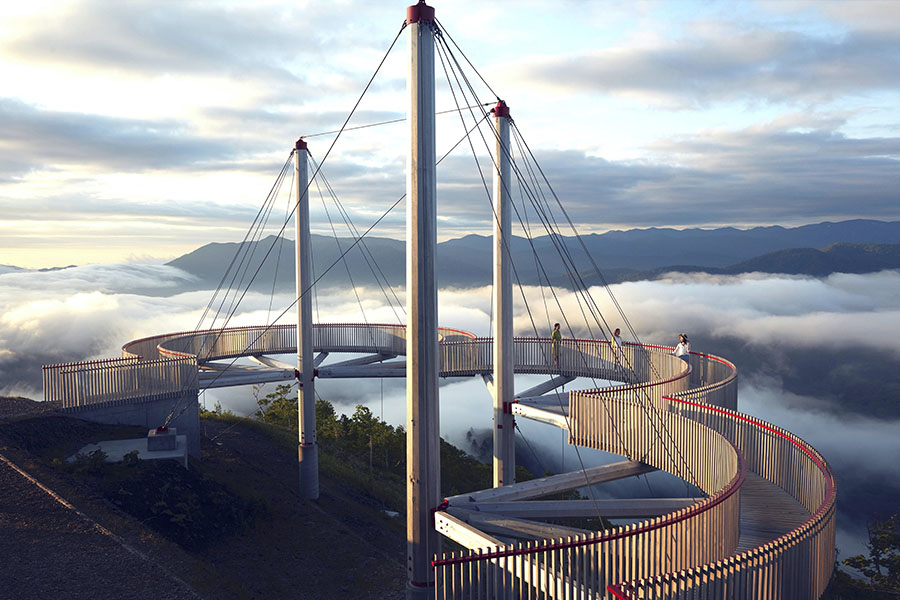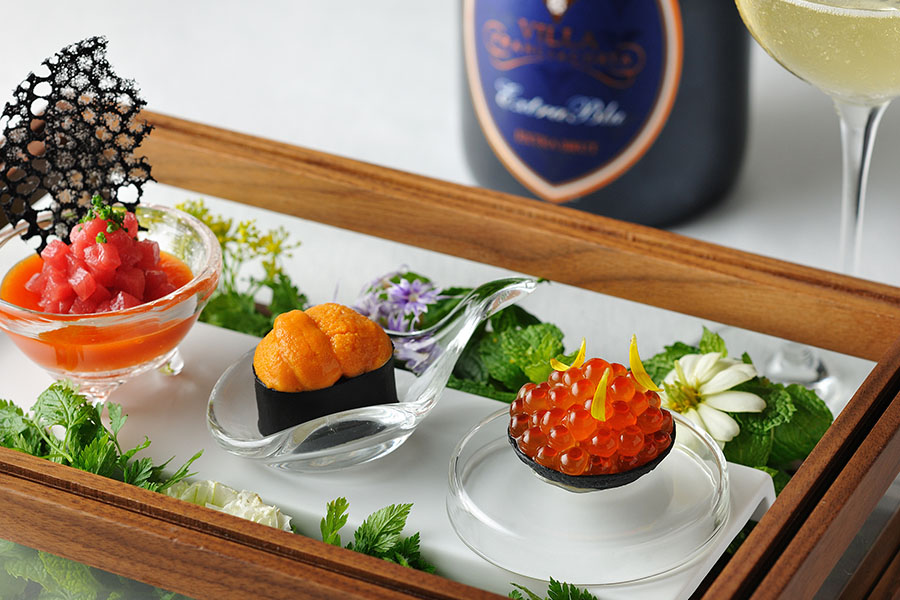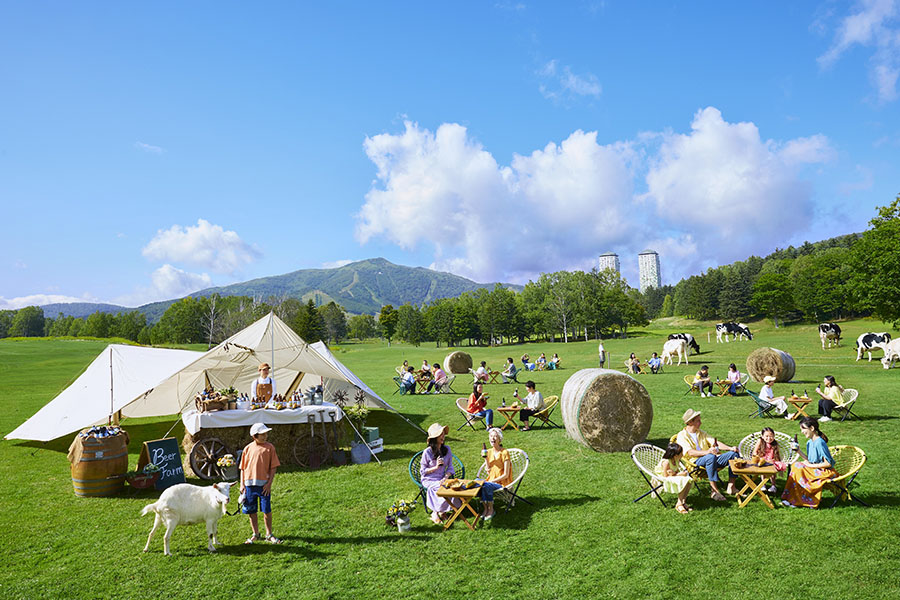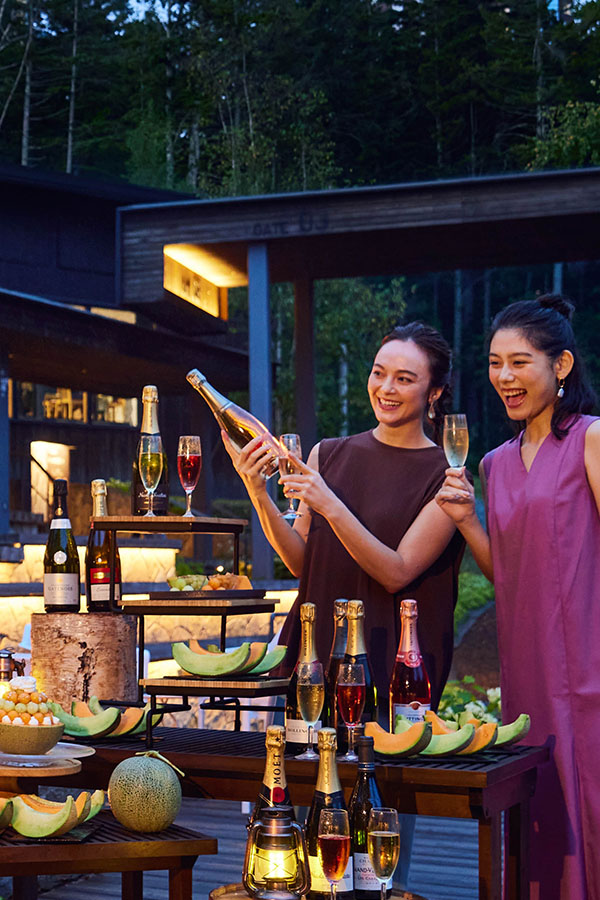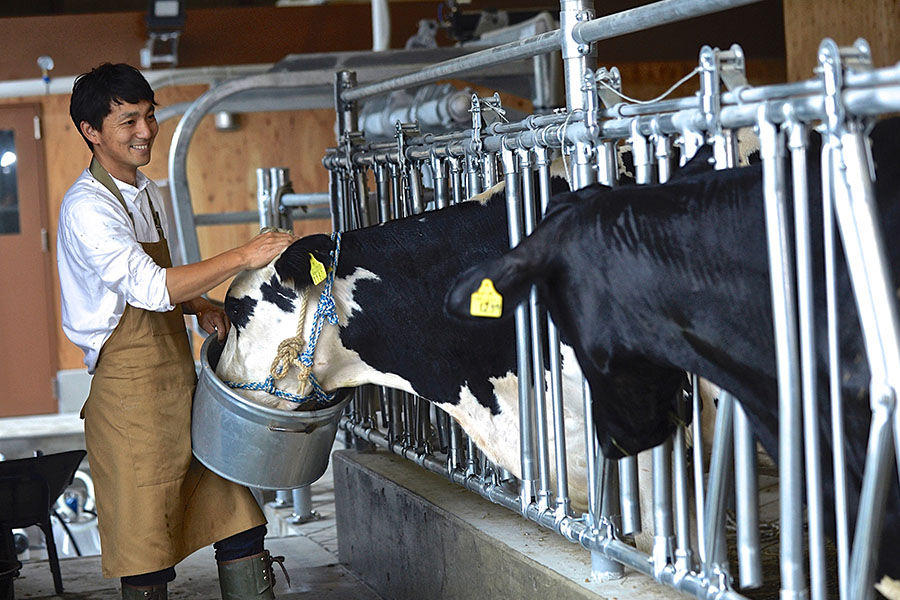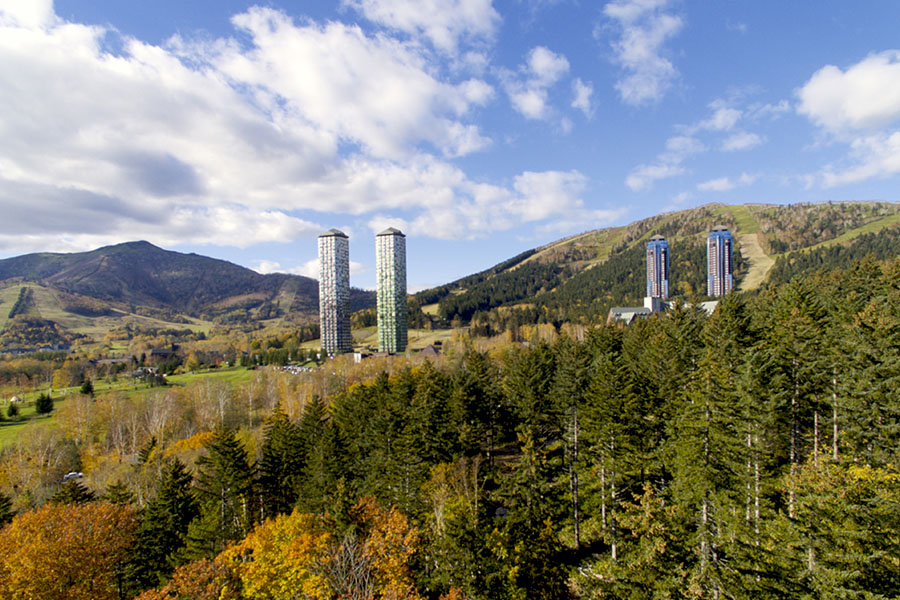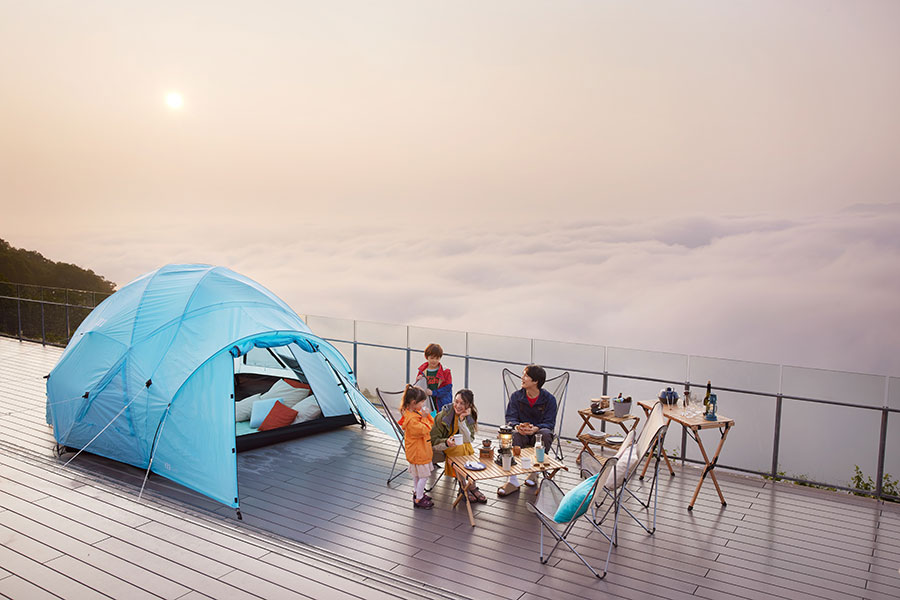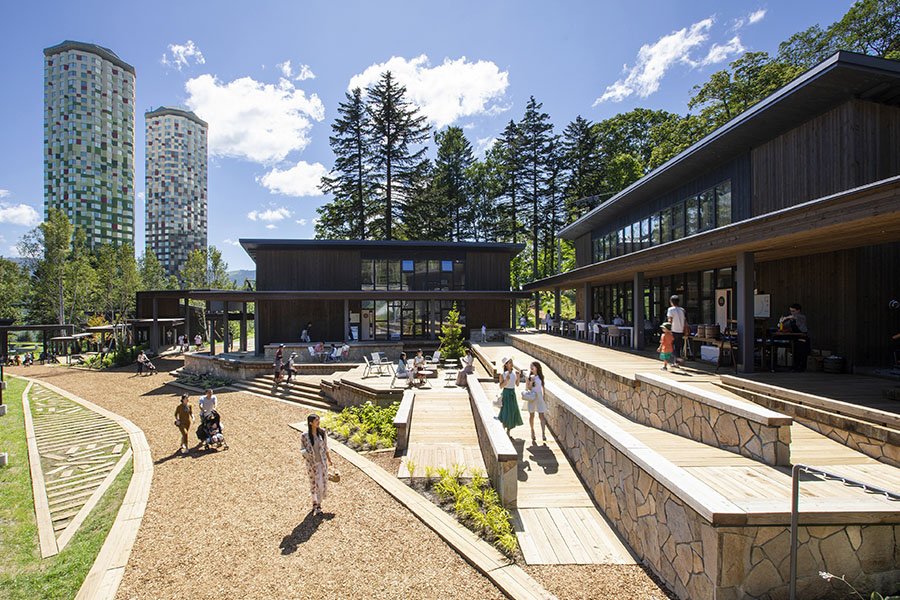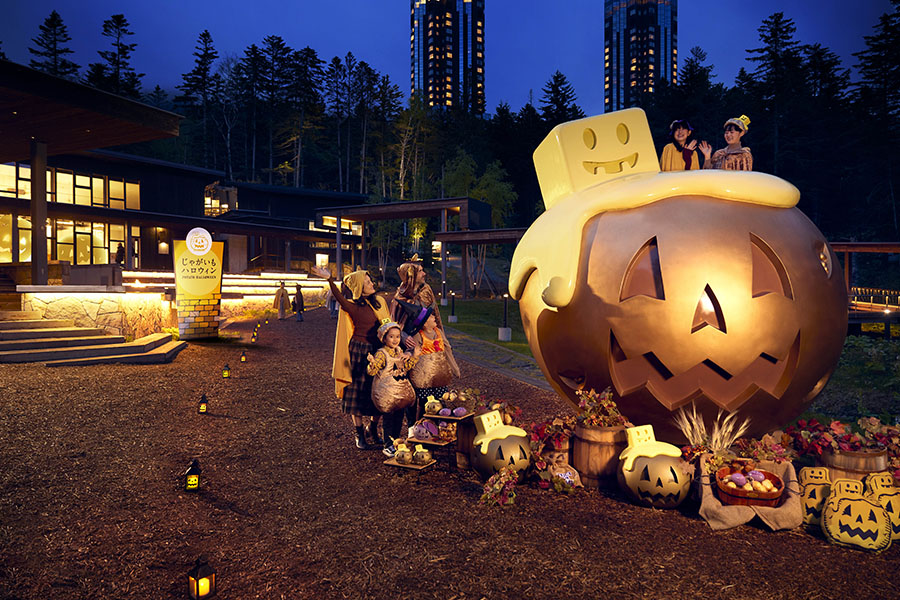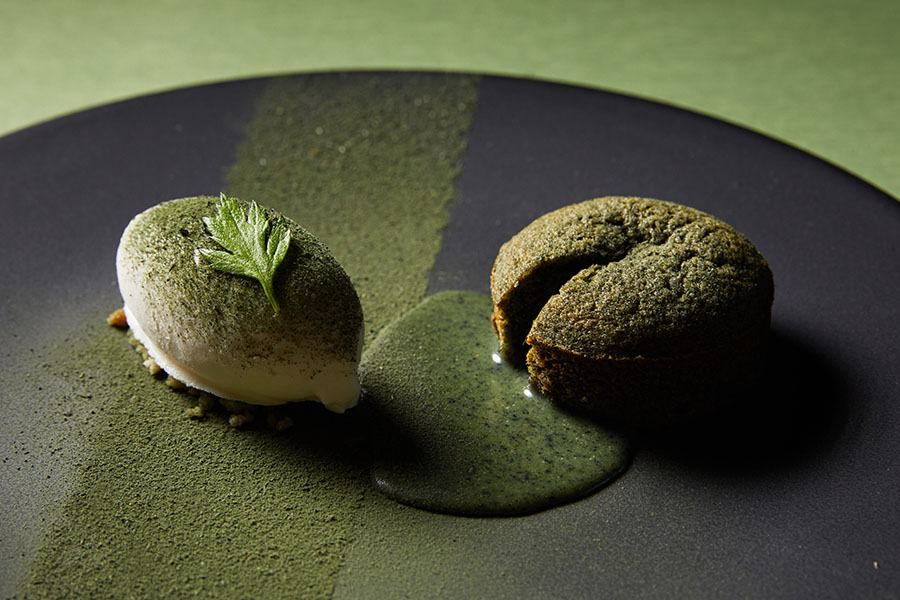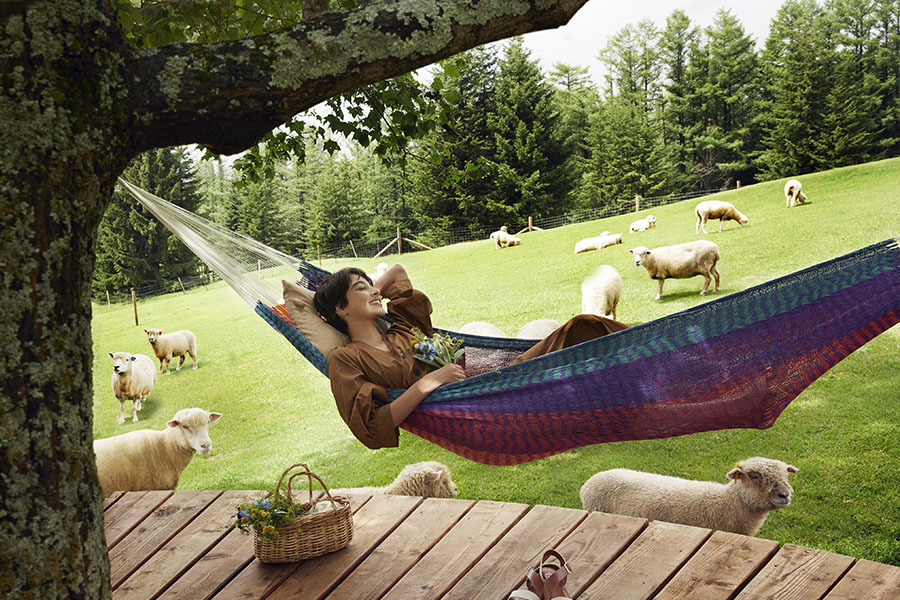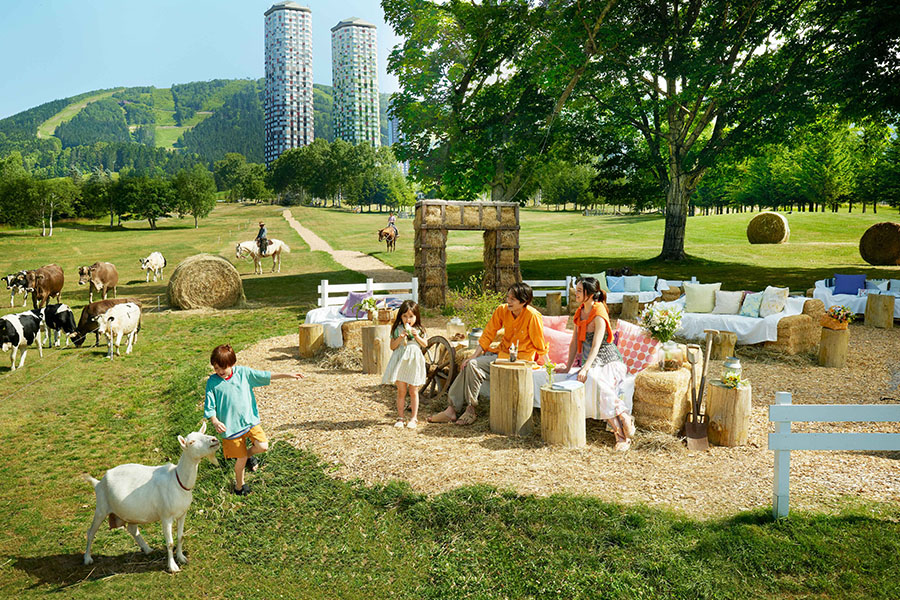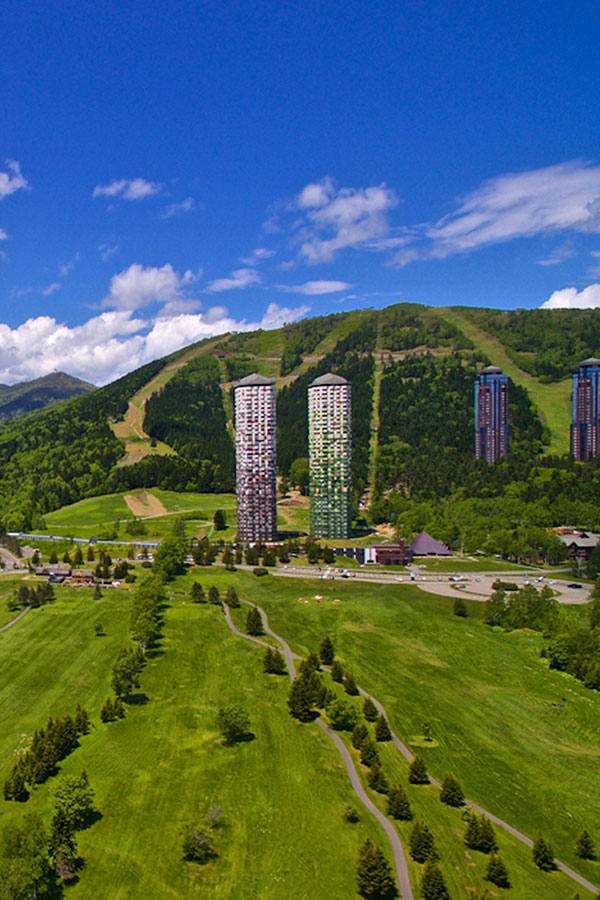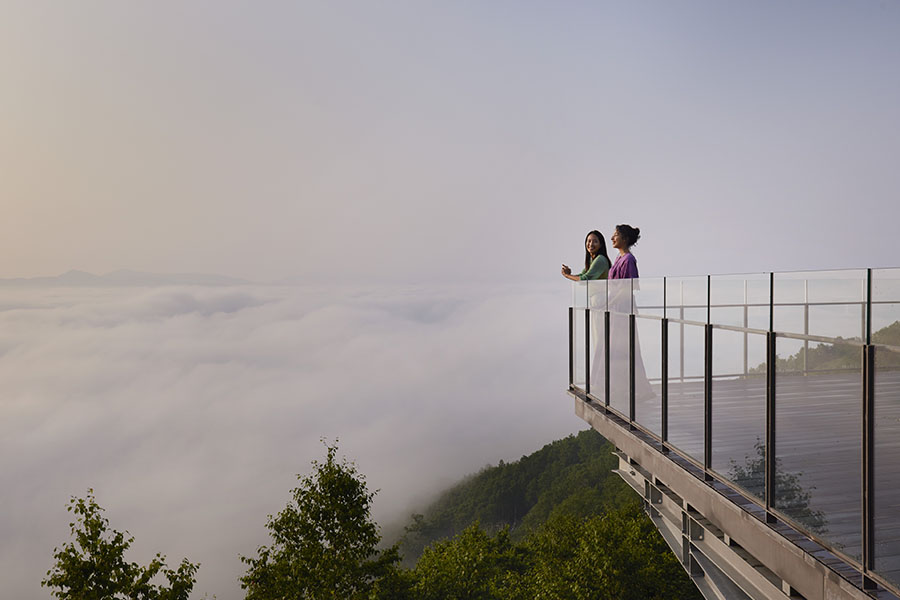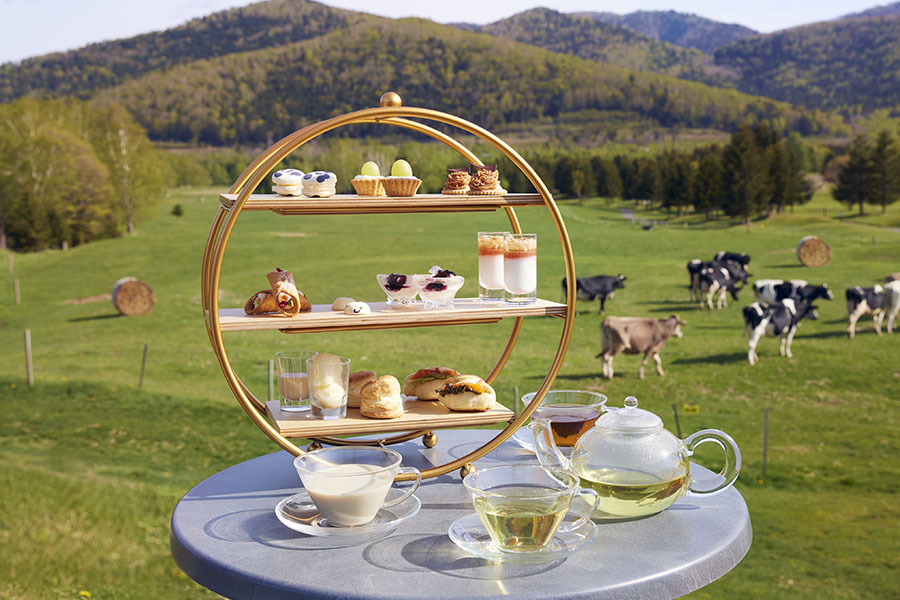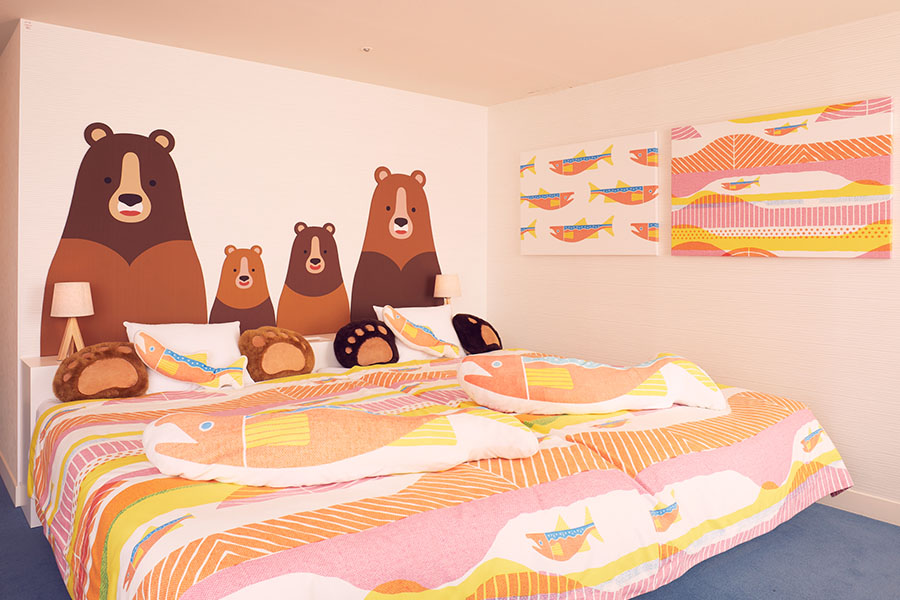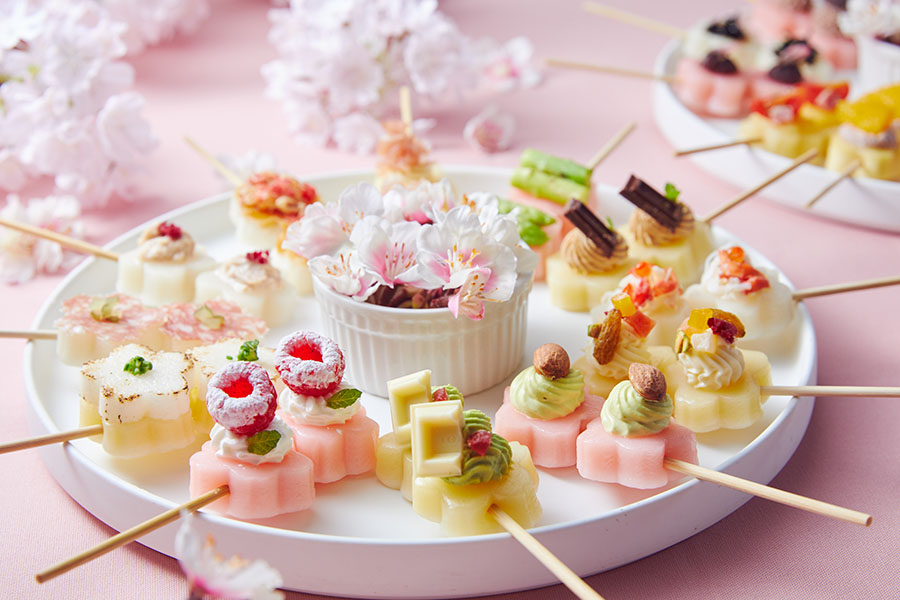 *Event image for the 2022 season