기간

2024年1月中旬~3月31日(Tentative)

시간

8:30~15:00(최종 접수)
How to participate
After downloading the yukiyama application, please come to the cart reception in the resort center. The yukiyama app allows patrolmen to arrive early, for example if they are injured by a GPS function, or to connect with their buddies. You'll know where you are when you get separated.
*This application does not have multilingual function. From next season, you can register and use it on our website We are planning to provide multilingual information.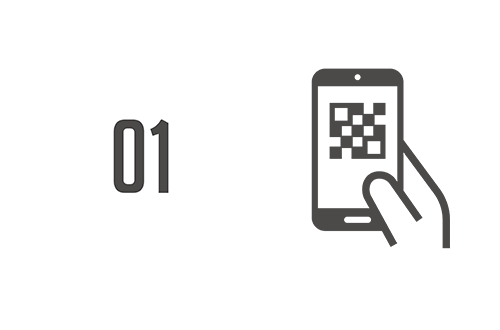 Download the yukiyama app and enter customer information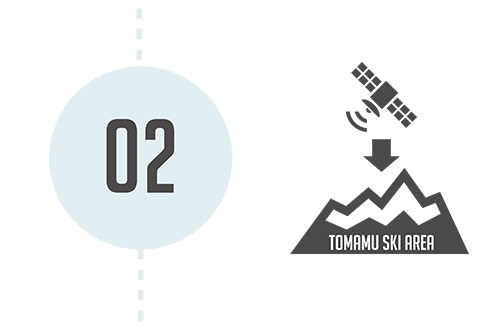 Activate GPS and check in on Tomamu Snow Park & Resort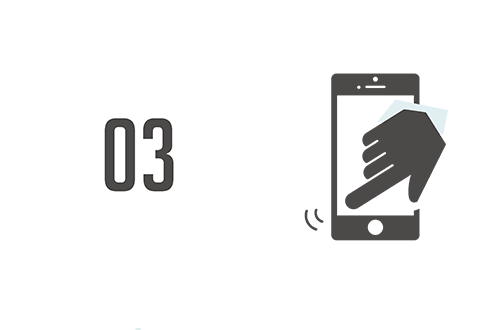 Click on the lower left group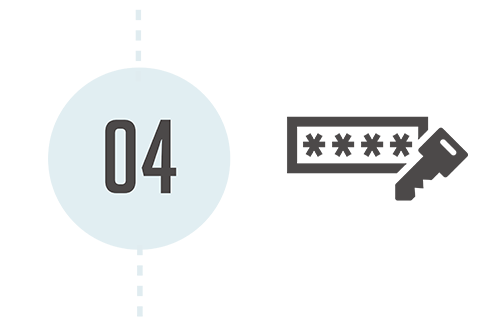 Select an advanced release area and be sure to read the agreement Yes, it is displayed at the cart reception area in the resort center. Start using after entering password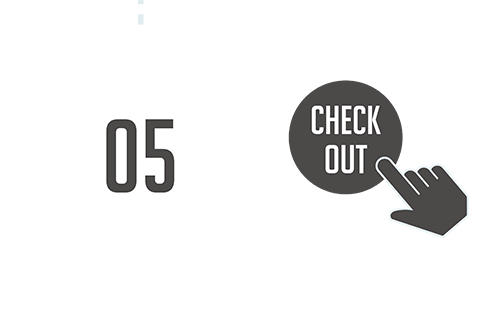 To exit, select check out.