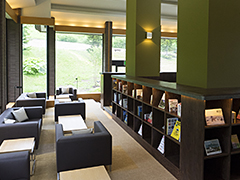 Books&Cafe
Books on Hokkaido and coffee (self-service/free of charge) are available. (1st floor)
*Free Wi-Fi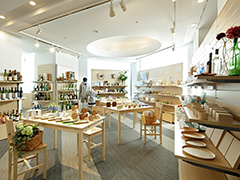 Shop
Various products such as original souvenirs of RISONARE Tomamu, Hokkaido wines and liquors are available. (1st floor)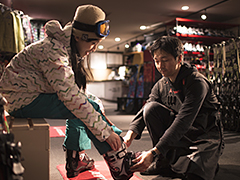 Ski / Snowboard Rental (winter only)
Rental Corner for the exclusive use of guests staying at the hotel. (1st floor)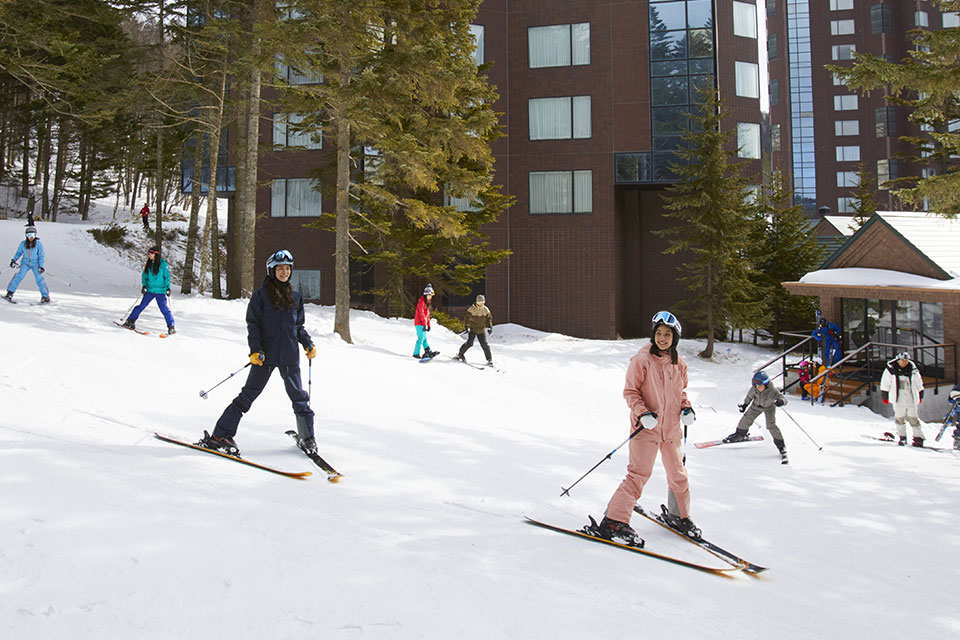 Skiers Entrance
The entrance directly from the hotel to the ski resort. You can easily move from the rental locker.
Family Lounge
This is a lounge where not only children but also adults can relax together. (1st floor)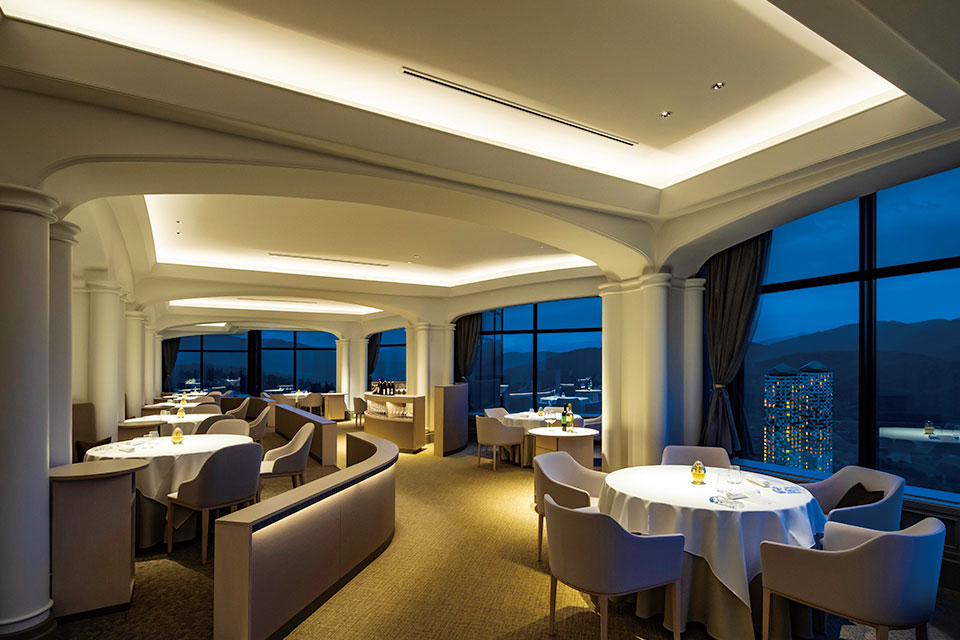 OTTO SETTE TOMAMU
This restaurant offers a full-course menu of local Italian cuisine from the Italian regions of Piedmont and Liguria, using ingredients unique to Hokkaido. With a commitment to serving the seasonal bests of the region, the restaurant utilizes ingredients that showcase Hokkaido's natural beauty to provide a creative Italian cuisine experience.
OTTO SETTE TOMAMU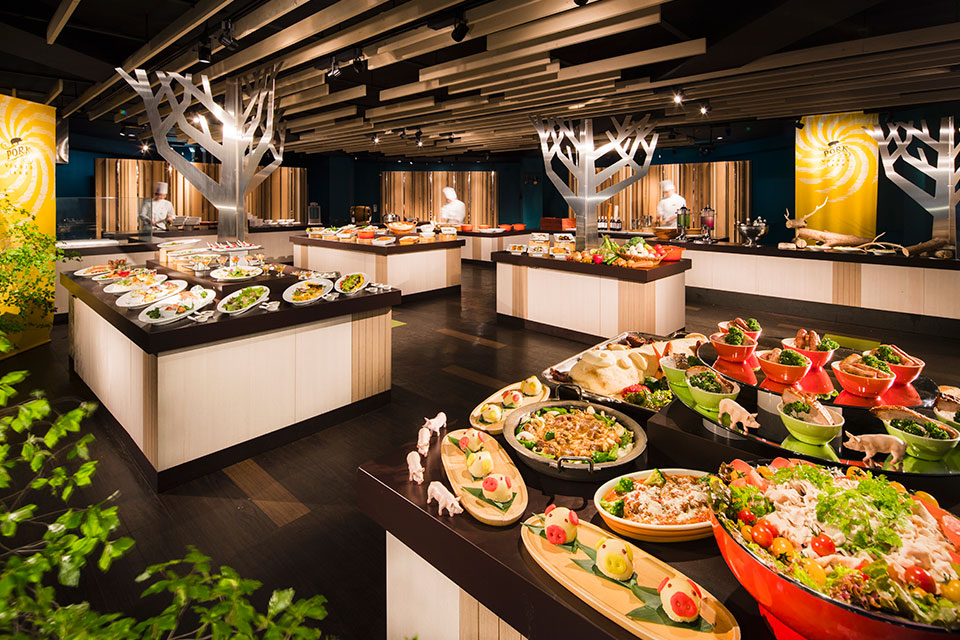 Nininupuri
A buffet restaurant tucked away in an open forest.
"RISONARE Kids Studio" is where children can transform themselves into full-fledged pastry chefs and create their own original seasonal sweets.
Nininupuri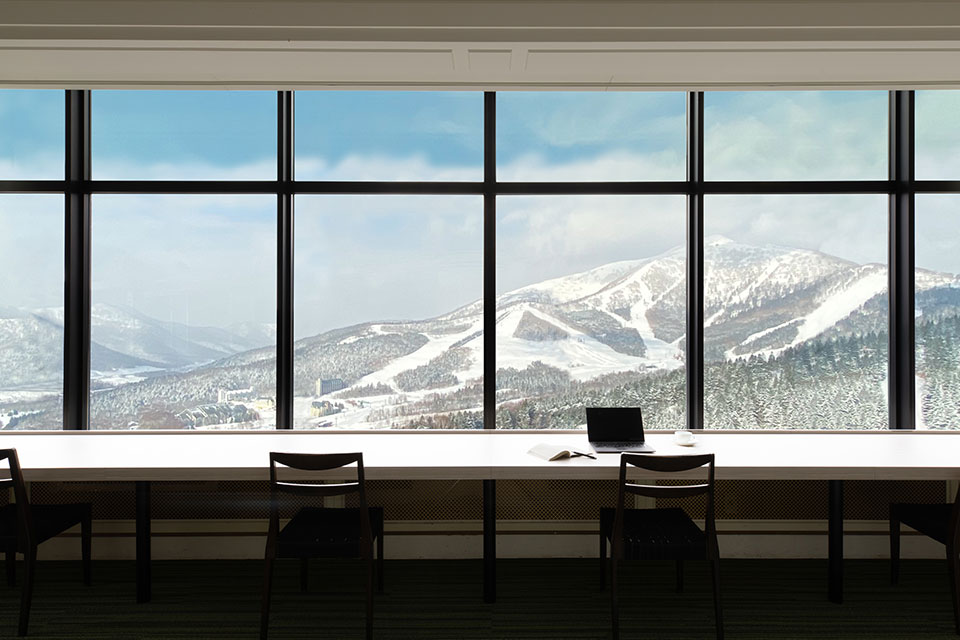 A Spectacular Office
A guest-only teleworking space available 24/7, with three private rooms and 19 free seats.