The Tower 1F
Rental corner
December 1, 2023 - December 25 2023
8:30 am - 4:00 pm

December 26, 2023 - April 1, 2024
8:30 am - 5:00 pm
RISONARE Tomamu 1F
Rental corner
December 10, 2023 -December 25 2023
8:45 am - 4:00 pm

December 26, 2023 to March 31, 2024
8:45 am - 5:00 pm
Resort Center
Rental corner
Click here for FISCHER BASE TOMAMU
* The possible change of the period and the reception time may occour depending on the snow/weather condition.
Online Reservations
Schedule for starting to accept October 1, 2023
Gear size
Skis for adults

125cm-165cm*We don't have short skis and fun skis.

Skis for children

70cm-140cm

Ski boots for adults

22.5cm-31.5cm(1 cm basis)

Ski boots for children

15.5cm-24.5cm

Snowboards

90cm-160cm

Snowboards for adults

22.5cm-31.5cm(1 cm basis)

Snowboards for children

17.0cm-21.0cm(1 cm basis)

snowshose for adult

22.5cm-28.0cm

Wear for adults

SS-XXO(height160cm-190cm)*Unisex model

Wear for children

90cm-150cm*Unisex model
FISCHER BASE TOMAMU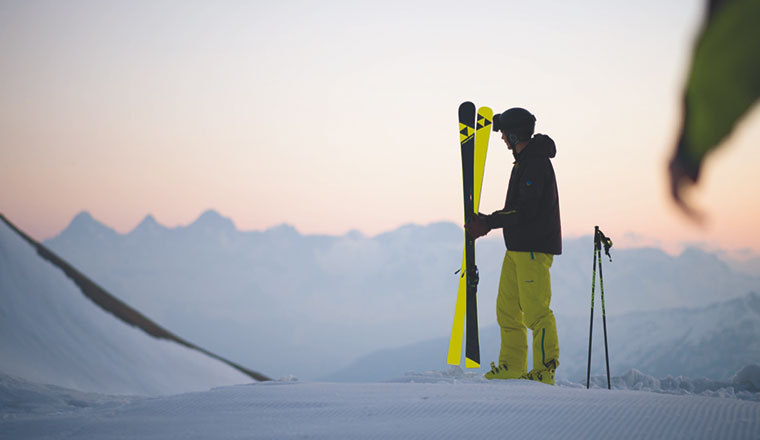 FISCHER's ski gear has long been highly regarded as one of the top-ranked brands in the world of alpine skiing, with cutting-edge technology and high quality for both athletes and general skiers, and it brings joy to those at TOMAMU as well.
Take your pick of rentals — skis, boots, and more — with many apparel options. We have a full lineup centered on the Goldwin brand, including kids' models.
Opening Period

December 1, 2023 - March 31, 2024

Open hours

10:00-16:00

Place

Resort Center

Inquiry

+81 167-38-2315