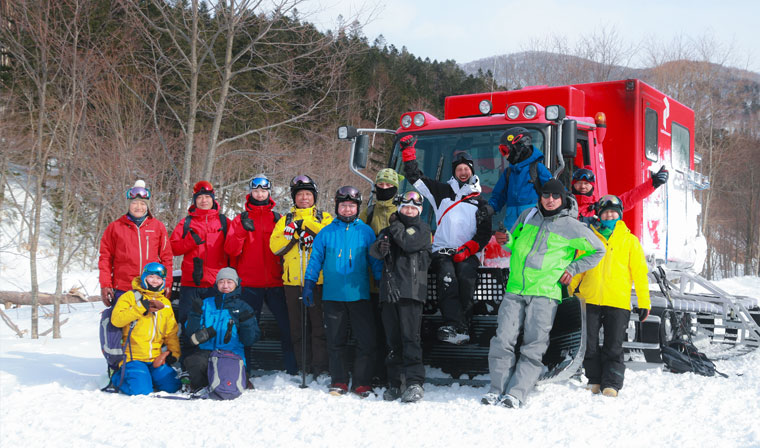 CAT Tour
A powder ride CAT tour in Mt.Karifuri nearby Hoshino Resorts TOMAMU. The backcountry tour with the guide who takes you to deep nature by snow limousine CAT, and enjoys the untracked powder snow. With Luxury Lunch course.
Regular Tour
Karifuri CAT Tour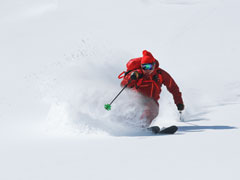 1day Powder CAT tour located Mt. Karifuri area nearby Hoshino Resorts TOMAMU. Can enjoy amazing untracked powder snow. and also include luxury lunch even though there are deep mountain area.
Dates

Jan. 11th, 2020 - Mar. 15th, 2020

Time

8:20 The TOWER Lobby, 16:00 Finish

Price

¥46,000
* A payment must be completed when a reservation.

For Ages

Age 20 and over

Required

To be able to control ski/snowboard on any types of terrain and in various snow conditions such as steep slopes, trees, ice, deep powder snow, etc.
To be able to predict the danger and avoid it safely

Capacity

4-12
* There is a possibility that the weather and course conditions to cancel for reasons such as the case or equipment failure. At that time, the tour price will refund based on our tour provisions.